Original Xhorse VVDI PROG M35080/D80 adaptor Support R&W and fast erase all memory Support M35080 M350803 M350806 M35080V6 etc
AQCT0110

100

Item

Items

In stock
Security policy (edit with module Customer reassurance)

Delivery policy (edit with module Customer reassurance)

Return policy (edit with module Customer reassurance)
Original Xhorse VVDI PROG M35080/D80 adaptor Support R&W and fast erase  all memory Support M35080 M350803 M350806 M35080V6 M35080VP 080D0WQ 160D0WQ Free Shipping
Function: R&W and fast erase all memory
Support types:M35080 M350803 M350806 M35080V6 M35080VP 080D0WQ 160D0WQ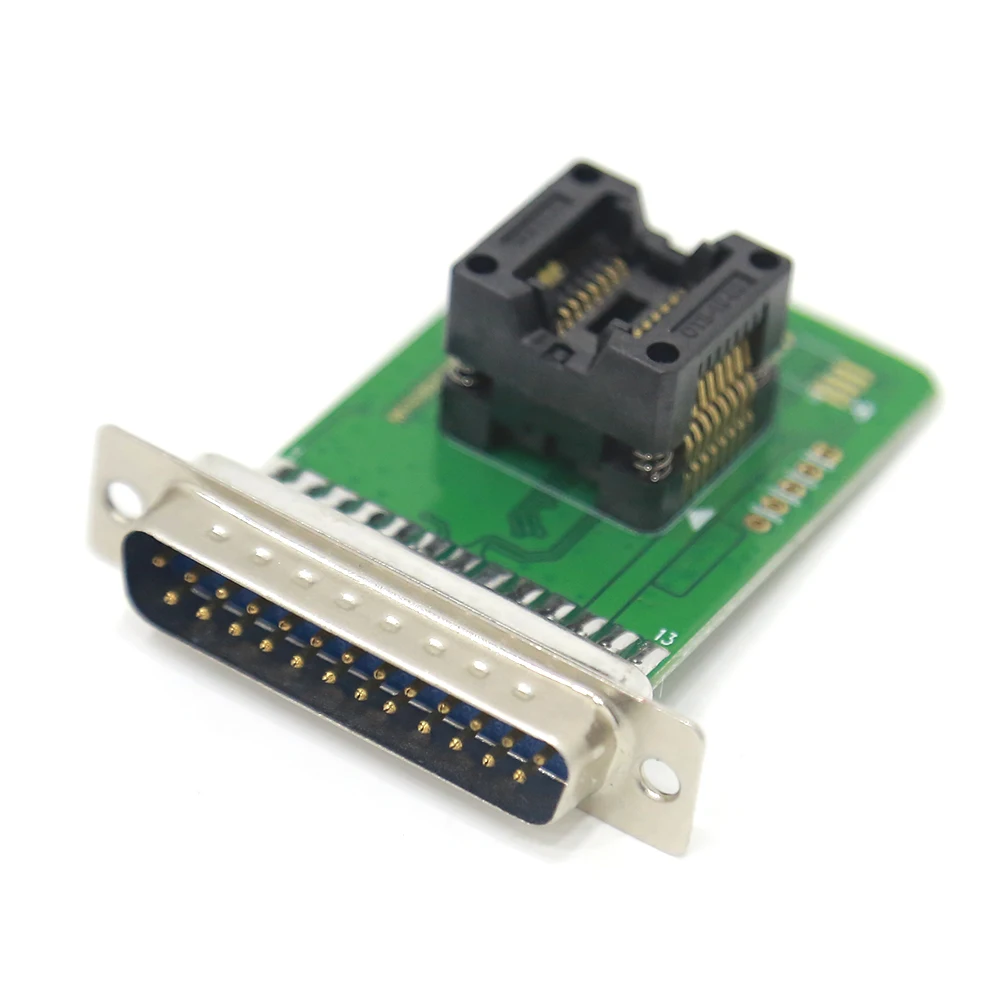 ​
whatsapp/wechat:+0086-15280404219
skype:maggie82343
Lockartist was founded in 12th April,2012 in China and started from a lock forum website and now has been a largest platform for professional locksmith to communicate and make technical exchanges.
Besides,Lockartist made its own Web store and became chief agents of many big brands,like JingJi,Keyline,KD,Lishi,Raise,YH,HUK,Honest,QS and so on and has achieved great success in sales and has so far sold its products throughout China and to a dozen of countries and regions in the world, and enjoys a wide reputation both at home and abroad. 
For over 5 years, Lockartist had provided domestic and overseas customers highly performance products and excellent services. Now Lockartist will provide those great products especially to customers overseas and they will pay directly to us and get paid reply and enjoy better service.
It is the one-and-only place to shop the world's best locksmith tools and relavant accessories,with us the professional locksmith will find daily work simple and easy cause all you need is stocked in our store.Lockartist carries a wide range of auto and civil lock pick tools,a variety of brands and categories of key cutting machines and their accessaries, auto devices,transponder keys ,chips and locks,even batteries. Our extensive selection in fact enables us to serve as a virtual one-stop online shop for all locksmithing and auto access needs